Do You Want Your Youth Back ?
Fill the Form & Take 1st Step towards it!
Meet Our Team of Experts.
Dr. Anika Aggarwal is amongst the best dentists in Jodhpur who specializes in Dental Cosmetics and is a Root Canal Specialist. She is highly qualified and has done MDS in conservative and endodontics. She has been serving patients related to dental from many years and connects efficiently with all her patients to so as to study the case and accordingly treat the patients effectively. This approach provides comfortness to the patients and they can openly share all the health problems from which they are suffering. Through this, she has been spreading smiles to all her patients by providing the care their teeths deserve.
A dental implant is a surgical component that interfaces with the bone of the jaw or skull to support a dental prosthesis such as a crown, bridge, denture, facial prosthesis or to act as an orthodontic anchor.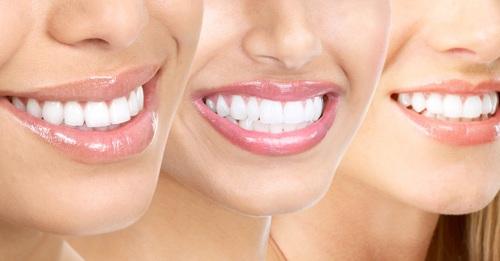 Smile Design Treatment is a cosmetic treatment that focuses on improving the appearance of your smile through certain procedures such as dental veneers, composite bonding, teeth whitening, and a tooth implant.
Ceramic braces are the same size and shape as metal braces, except that they have tooth-colored or clear brackets that blend into teeth. Some even use tooth-colored wires to be even less noticeable.
Clear aligners, also known as clear-aligner treatment, are orthodontic devices that are a transparent, plastic form of dental braces used to adjust teeth. As of 2017, there are more than 27 products available including ClearCorrect and Invisalign.
Why Dr. Aggarwals Clinic ?
Certified Trichology Expert
He is one of the leading Trichologist and a hair loss specialist in Jodhpur who has helped thousands of hair loss sufferers across the country. His work has been published in many of the famous newspapers and this proves his expertise. He is often cited as the best to peform Hair Transplant in Jodhpur.
Dr. Aggarwal is one of the few doctors who are trusted by his patients for facial plastic surgery. All of our patients are satisfied with the post surgery results and this shows Dr. Aggarwal's credibility. Surgery is performed only under the extreme supervision of doctor.
Our 9 years of experience of serving patients on problems related to hairfall and other skin & dental problems, proves that we are amongst the best in Jodhpur and treat our patients with only the best treatments possible. Hair Loss treatments provided are through the best available techniques.
Over 21,000 patients have been treated till yet by Dr. Aggarwal and this achievement speaks for itself and shows that why he is one of the most trusted skin specialist not only in Jodhpur but across India too on whom patients can rely on & proves why he is best choice for Hair Transplant in Jodhpur.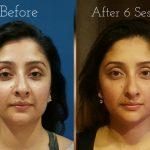 Do You Want Your Youth Back ?
Fill the Form & Take 1st Step towards it!