Do You Want Your Youth Back ?
Fill the Form & Take 1st Step towards it!
Everyone dream of a spotless, flawless complexion which is just lying under the surface of outer layer of our skin. Outer epidermal layer protects the inner dermal layer from external damage caused by sun, pollution, microbes in the environment etc. this makes our skin dull, hyper-pigmented, acne prone etc. by forming a dead skin cells layer. With the casting off this dull or dead layer of skin cells, we can have wrinkles free, hyper-pigmented free or acne free skin. Don't worry, we offer the solution to your problem and the solution is "Chemical Peels"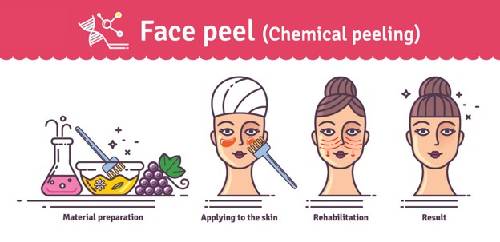 What is Chemical Peel?
A chemical peel, which is also known as derma peeling or chemo-exfoliation, is perhaps one of the most minimally invasive method of improving the nature or appearance of facial skin. The method can be used to smoothen the texture of the skin, by causing controlled destruction of the top most layer of the skin resulting in a fresher and healthier looking skin.It is important to note that the chemicals peels are not exclusively for the face, and can be used for other parts of the body too, especially the hands, neck and back. A chemical peel is an ideal solution to treat signs of skin damage due to ageing, over exposure to the sun, excessive usage of cosmetic products or even acne.
Chemical peel works on three basic principals' i.e. Exfoliation, Removal of skin imperfections, Regeneration In this process, chemical peels are applied directly to the skin which destroys the outer layer of the skin through chemical activities. However, a controlled destruction of epidermis is there so as to avoid excessive damage to skin. Destruction of epidermis leads to the exfoliation and removal of superficial lesions on the skin followed by the regeneration of new epidermal & dermal tissues.
Are you a Right Candidate for Chemical Peel?
People who have light hair or fair skin are considered to be the best candidates for chemical peel. If you have any skin infection, skin disorder, cut or burns, then you cannot go for a chemical peel. Other conditions which are to be kept in mind are;
If you are nursing or pregnant, you are not a right candidate for chemical peel
Suffering from skin disorders like psoriasis, rosacea, dermatitis etc.
Recently used skin products containing ascorbic acid, skin lightening agents or acid within 48 hours
Skin Conditions that Chemical Peel Treat
Chemical peel is largely a cosmetic procedure and it is indicated depending upon the patient's requirement to correct skin textural problems. Treatments vary with the severity of the condition and the wishes of the patient. We at Dr Aggarwal's Clinic always help the patient with information that what is possible and what is desirable for the best results after the treatment.
Skin lesions: Acne Vulgaris, Rosacea in remission
Acne Complications: Hyper-pigmentation, Athropic scars & Enlarged skin pores
Skin Hyper-pigmentation: On Hormonal basis, connected to age or caused by sun radiation
Wrinkles: Solar origin as well as mimic & those connected to age
Others: Melasma, Freckles, Lentigines, Facial Melanoses, Periorbital hyper-pigmentation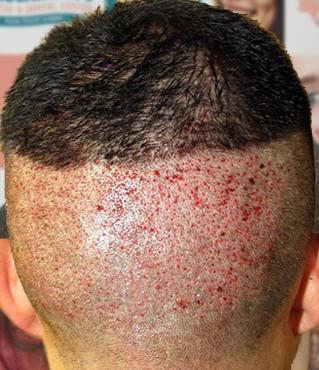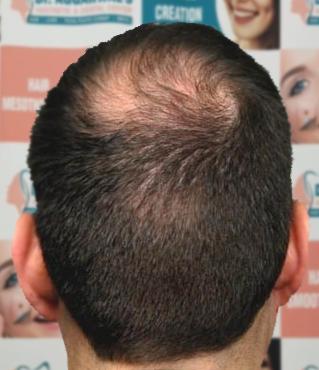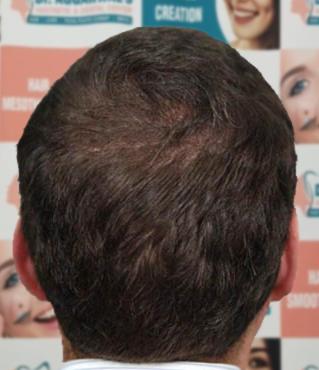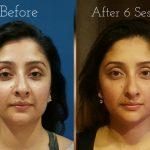 Do You Want Your Youth Back ?
Fill the Form & Take 1st Step towards it!