Do You Want Your Youth Back ?
Fill the Form & Take 1st Step towards it!
HydraDermabrasion

v/s Microdermabrasion
The primary difference is that Hydra facial doesn't use any crystals to assist in the exfoliation process, and instead uses a specially shaped spiral tip that exfoliates and removes impurities along with delivering serums that cleanse, hydrate and deliver antioxidants during the treatment process.
It is therefore less harsh than microdermabrasion and more efficient.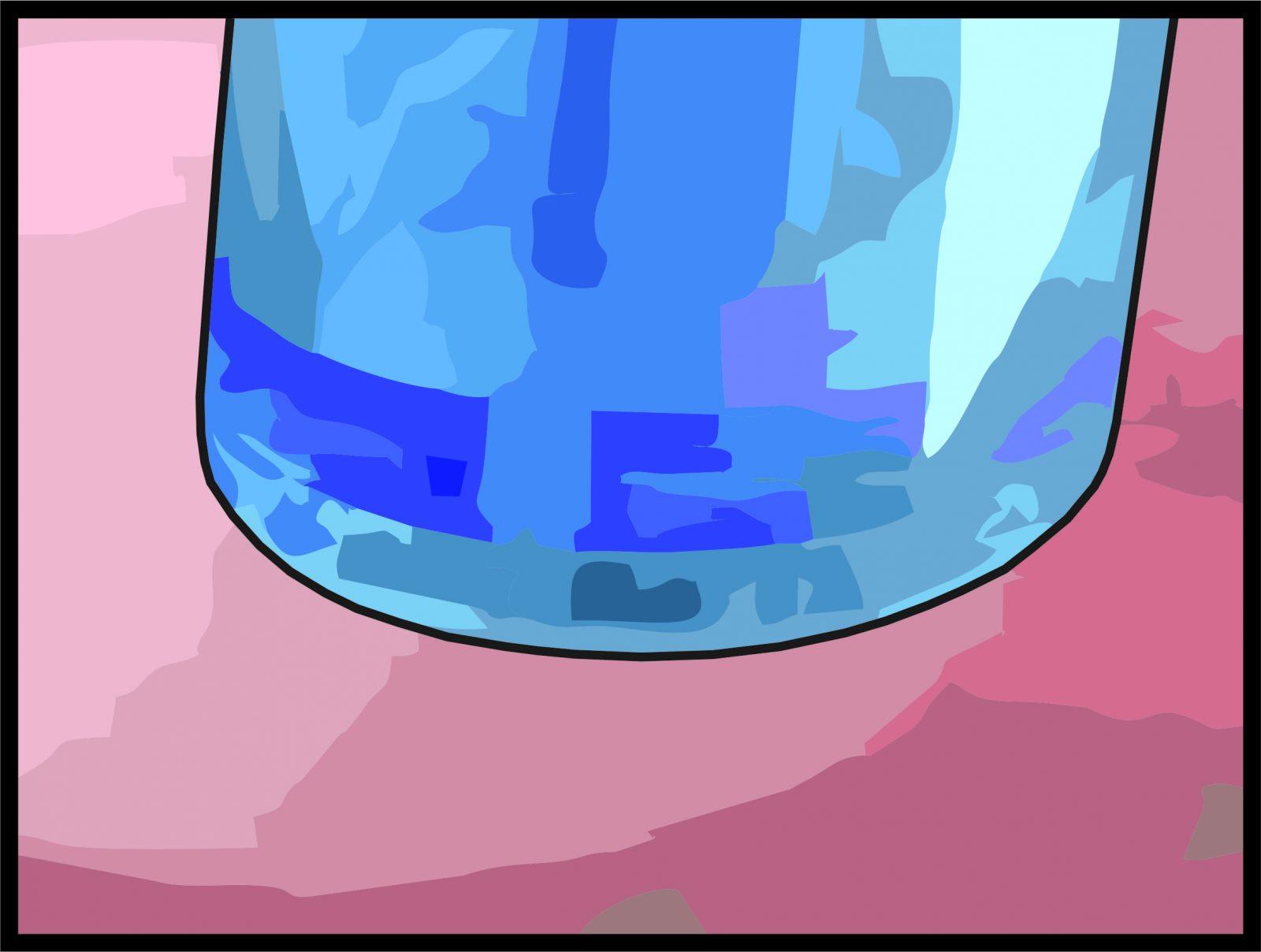 Extracts Impurities Within The Skin
Simultaneously Baths The New Skin With Cleansing, Hydrating And Moisturizing Serums
Effectively And Safely Improves Skin Quality By Increasing Its Thickness, Repairing The Dermal Matrix And Delivering Beneficial Antioxidants.
HydraFacial serums are designed to target certain skin problems, such as blackheads, whiteheads, brown spots, acne, sun damage, uneven skin tone, enlarged pores, and the fine lines of premature aging. However, HydraFacial isn't just a temporary solution to brighter and more beautiful skin. It actually improves the overall quality of skin, which makes it healthier in the long term. A HydraFacial treatment will leave your skin bright, attractive, and radiantly glowing.
Works well on Sensitive Skin
The treatment itself is soothing with no pain and takes 20-30 mins to perform. It is also a gentler way to introduce mild peels for anti-ageing and pigmentation problems especially if you have sensitive skin or have never tried chemical peels.
A hydrafacial can be done even if your skin cannot handle a regular peel. Hydrafacial can still be performed on grade 1 and grade 2 acne skin.
Frequently Asked Questions
The HydraFacial tools consist of the HydraFacial machine itself, and a sterilized tip for the machine. A warm cloth is used to clean the face and we perform a Glycolic peel and use a comedone extractor for whitehead, milia, or blackhead extractions.
HydraFacials are good for the skin. They exfoliate the skin in a way we cannot do manually, and they also hydrate the skin simultaneously. Thus, revealing clean, clear, glowing skin.
We recommend treatments once per month, but this can be tailored to any budget and may change based on your skin type.
You can expect a brighter, fresher appearance post treatment, which can last 1-2 weeks.
A good skin care regimen of cleansing, moisturizing, and sunscreen daily is very important. Any time you are exfoliating, revealing the bright, fresh skin underneath, sunscreen is necessary for protection.
The HydraFacial is not painful at all!
HydraFacial is safe for sensitive skin because the machine is highly adjustable to suit all skin types. We can adjust the machine's suction level to accommodate all patients, and we can change certain light peels that we perform based on your skin type.
HydraFacials are great for acne because the suction of the machine cleans pores of dirt and debris. At the same time, it also infuses acne eliminating products like Salicylic Acid.
The HydraFacial is not a treatment for acne scarring, but it does keep future acne at bay.
Yes, you can have a HydraFacial when you are on Isotretinon/Accutane, the treatment can be adapted to Isotretinoin patient's more sensitive skin.
Side effects can be pinkness and the occasional irritated blood vessel, but most people leave glowing.
DIY face masks can be used if desired, however, I recommend waiting 2-3 days post treatment.
Some patients can break out after any facial treatment or change in skincare routine. It is not the norm with a HydraFacial treatment.
Men can absolutely get and enjoy HydraFacials! It is important that they shave closely in order for the whole face to be treated, or for patients with beards, a HydraFacial can be done on a partial face.
I recommend skipping after shave for 24 hours post treatment.
Makeup can be applied after HydraFacials, but most patients like to enjoy the glow post treatment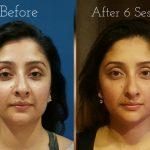 Do You Want Your Youth Back ?
Fill the Form & Take 1st Step towards it!