Autologous Micro Graft Treatment
Meet Our Team of Experts.
Dr. Karun Aggarwal is amongst one of the best Hair doctor in Jodhpur and this is claimed not only by us but also by many of his former and current patients. He is cited as one of the best for Hair Transplant in Jodhpur and can provide many types of Hair Loss Treatment in Jodhpur itself. He has completed his post graduation in facial plastic and maxillofacial surgery in 2011. He did his fellowship in Aesthetic Medicine and Laser from Germany and is a very trusted Facial Plastic Surgeon and Hair doctor in Jodhpur. Dr. Aggarwal is also a very experienced doctor for all types of hair problems and is a certified trichology expert who has performed many hair transplant surgeries successfully. He is one of the few doctors whose experience is coupled with genuine concern for his patients.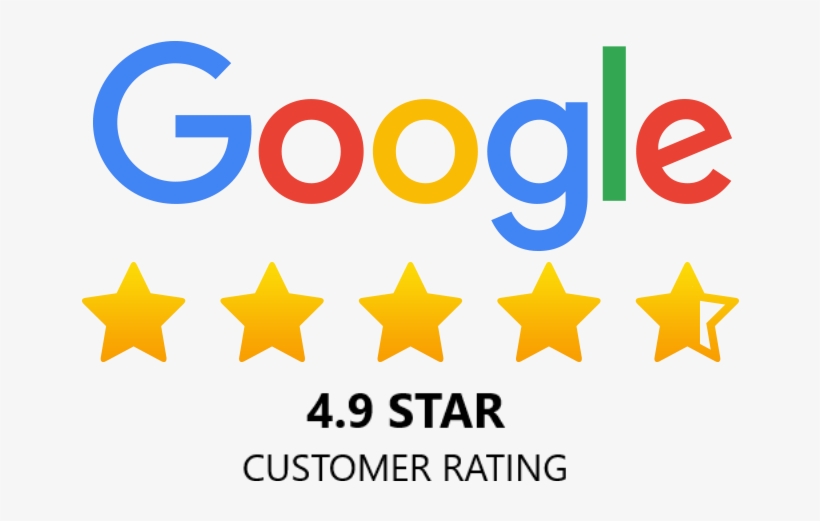 Autologous Micro Graft Treatment
In Autologous Micro Graft treatment unspecialized cells extracted from your own body that maintain and repair tissues. They have the potential to develop into many different types of cells. Hair Follicle cells are harvested into the area with hair loss. The result is stimulation of growth in thinning areas as it activates the dormant cells. These provides a strong defense to thinning hair from the harmful effect of DHT (male and female pattern hair loss) and is also capable of saving and regrow thinning hairs.
The Process
Autologous therapy is a single session treatment that lasts approximately 30 minutes. The process requires to be administered under local anesthesia and you can continue with your daily life immediately after the treatment.
The Results
Studies have shown that in 4-6 weeks after the treatment, the hair loss is stopped and the existing hair follicles, under the influence of the regenerative action of cells, begin to generate new hair.